About Smoke Free Indy
Smoke Free Indy is a coalition of state and local public health organizations, community based organizations, physicians, businesses, schools, the faith community, and Marion County residents dedicated to reducing secondhand smoke, tobacco usage and tobacco initiation through education, prevention and advocacy.

Our Mission:
To mobilize diverse resources in order to change tobacco related behaviors, perceptions and policies in Marion County.

Who We Serve:
Since 2003, we have worked all throughout Marion County, including the communities of: Beech Grove, Speedway, Southport, and Lawrence.
Our Team
Andi Cox
SFI Chair
Ana Pereira
Alec Suarez
Jamesey Thomas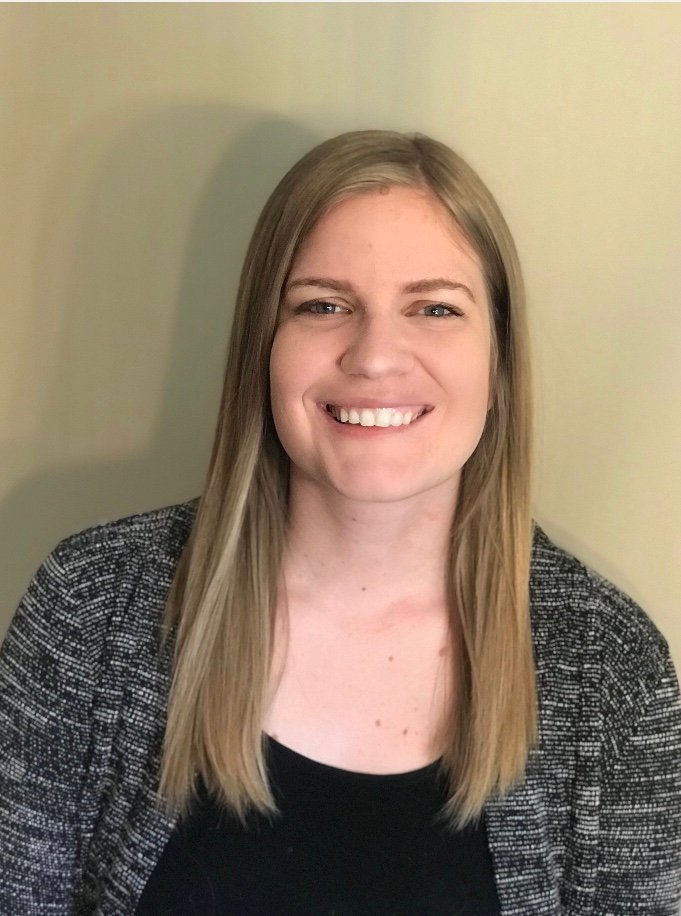 Allison Aultman
Janet Kamiri
Our Partners